Aaron Flint
posted on April 20, 2015 16:35
:: 831 Views
By: Ron Catlett |
Policy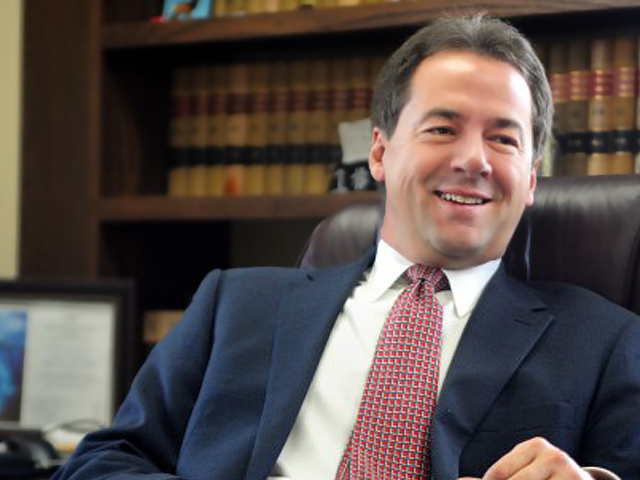 While the Montana legislature works to finalize a budget as the 2015 session enters its final week, Montana Democratic Gov. Steve Bullock — who must sign off on the budget — is in Massachusetts today, running in the Boston Marathon.
"I'm happy when I run. Going running is how I keep my daily sanity. I didn't start the session with the idea I would end it with the Boston Marathon but just aimed for running regularly," Bullock told Kristen Inbody of The Great Falls Tribune in a piece published on Sunday.
Bullock's trip east comes at a hectic time in Helena as legislative day 90 looms next Monday. A number of major issues are still to be decided, including much needed infrastructure spending for Eastern Montana counties affected by the Bakken oil boom. Bullock and legislative Republicans have repeatedly butted heads during the session over the best method of delivering infrastructure spending.
However, the largest issue remains the state budget bill — HB 2. Approving the budget, which will cover the the July 2015 to July 2017 biennium is the one constitutionally required function of the state legislature. While legislators and the Governor's Office continue to negotiate, Bullock has threatened to veto HB 2 unless additional spending is added.
Critics of the governor, including conservative commenters and Republican legislators, were quick to question the timing of his trip.
(See the tweets and more by clicking here)
Still, some on the Left have attempted to defend Bullock's decision to run the marathon.
While state media is covering the governor's running of the marathon, no outlets have, so far, questioned the awkward timing of the nearly 2500 mile trip.
Bullock ran the marathon in 3:45:27, finishing 1,769th in the 45-49 male age group and 13,636th overall.