Aaron Flint
posted on August 06, 2015 11:10
:: 656 Views
Taya Kyle, the widow of American Sniper Chris Kyle, is coming to Montana August 15th. She'll be speaking alongside Lone Survivor Navy SEAL Marcus Luttrell and other great veterans as part of the Patriot Tour that is coming to Bozeman, Montana.
Click here to listen to part one and part two of my interview with Taya Kyle.
For details and tickets to the event, click here to check out the Patriot Tour website.
Here's a link and an excerpt from the Taya Kyle profile at TeamNeverQuit.com: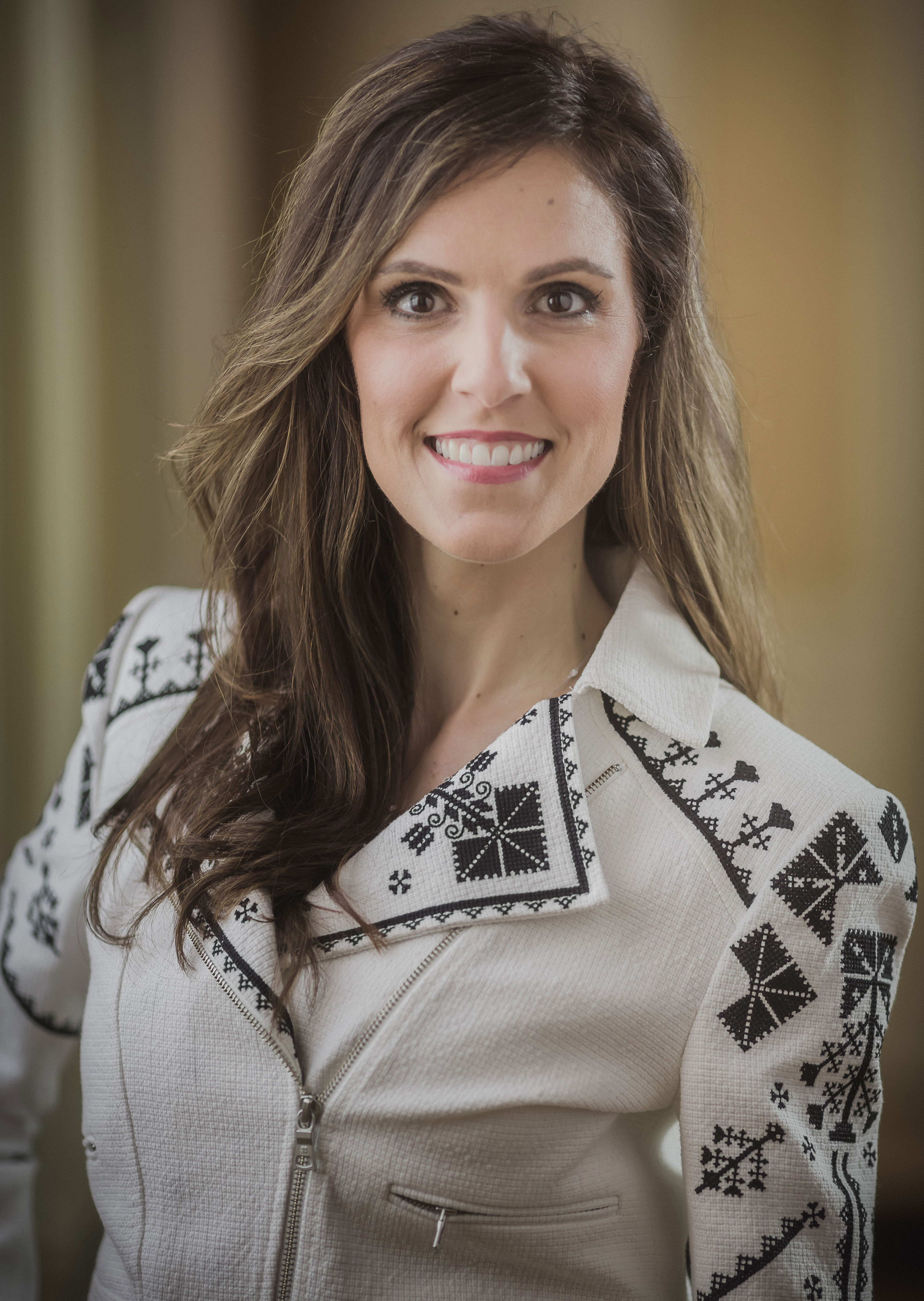 "Life with my husband taught me many things," shares Taya Kyle. "Probably the biggest thing it taught me was how to turn a life of fear into a life of faith. I learned strength and humility through Chris. I do my best to share that strength with others." Of course, Taya is referring to her late husband, "American Sniper" Chris Kyle, Navy SEAL, New York Times Best Selling author, and perhaps the deadliest man to ever peer through the scope of a military rifle. Since his tragic death in February of 2013, Taya has focused on keeping the spirit of his service alive. As Taya puts it, "Chris left us with a lot to do. Everyone struggles. I believe if we are open to it, we can see how God prepares us ahead of time for the hardships we will face in our lives. He also takes care of us afterward and shows us how to help others."