Aaron Flint
posted on October 28, 2014 09:45
:: 959 Views
Full story posted with permission of Montana Media Trackers Ron Catlett. Click here to see more of the great reporting by Catlett and others.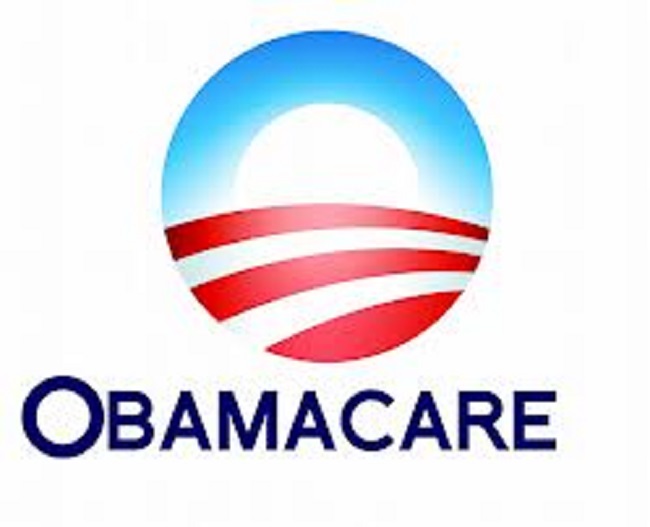 Article Highlights
A study from the National Bureau of Economic Research Found that Montana experienced the largest percentage increase on non-group health insurance premiums directly tied to Obamacare in 2014.
The increase was nearly 84 percent above the "natural" increase that would have occurred without the healthcare law.
A study from the non-partisan National Bureau of Economic Research and published by the Brookings Institution found that Montana experienced the largest percentage increase in non-group health insurance premiums of any state in 2014 thanks to Obamacare.
Without the implementation of Obamacare, the study estimates that non-group health insurance premiums would have averaged about $226 a month in 2014. Instead, premium costs averaged $415 a month. That's an increase of nearly 84 percent above the "natural" increase that would have occurred without the healthcare law. New Mexico saw the second largest increase at just over 60 percent.
The study was authored by Yale University economist Amanda Kowalski and sought to quantify Obamacare's direct impact on enrollment and health insurance premium costs. The study estimates what premium increases would have been without the implementation of the federal healthcare law and compares those numbers to to the actual premium increases in the first two quarters of 2014 with the law's implementation.
While most other states did not see the dramatic percentage increase in premiums that Montana saw, the study still found that Obamacare raised premium prices, on average, nationwide.
"Across all states, from before the reform to the fi rst half of 2014, enrollment-weighted premiums in the individual health insurance market increased by 24.4% beyond what they would have had they simply followed state-level seasonally adjusted trends," the study found.
Overall, 45 states saw Obamacare increase premium costs for non-group health insurance plans. Only five states — New Jersey, Alaska, Delaware, Nevada, and Rhode Island — saw the healthcare law decrease prices according to the study.
The study also found premium costs tended to be higher for states — like Montana — that utilize the federal exchange, rather than having created a state-run exchange, provided the state exchange was well run. Participants who live in states that rely on the federal exchange would pay $245 more per year on a non-group premium relative to other states. However, in the 6 states that experienced major glitches with their exchanges, participants would pay $750 more per year relative to residents of states with well-run exchanges.
While Montanans have typically seen double digit percentage increases in health insurance premium costs in recent years, Montana Commissioner of Insurance and Securities (CSI) Monica Lindeen is projecting that Montanans will see "historically low" premium increases on the state's health insurance exchange in 2015 of 1.6 percent for individual plans. That number comes from actuarial analysis paid for by CSI.
The CSI press release noted that Montanans have seen annual premiums on individual plans increase 13 to 18 percent for the five years prior to 2014.
"For months, my office has worked with Montana's insurance companies to ensure that any price increases are the lowest possible. Montanans can't afford out-of-control health insurance costs," Commissioner Lindeen stated. "We've been accustomed to double digit increases, so these figures are a real step in the right direction."
J. C. Kantorowicz – Great Falls
Wednesday, October 29, 2014 6:30 AM
If I had my druthers…… Registration to vote would require proof of US citizenship, proof of residence in the precinct, the ability to communicate verbally and in written conversational English and a final registration date six months before the election.
At the polling place, a photo ID would be required before taking a short test, perhaps ten questions, to demonstrate a knowledge of US history and current events. The bar to pass the test and therefore be eligible to vote could be quite low…… Say, 60% correct answers.
Voting by mail would be banned except as decades ago when proof of absence on voting day could be demonstrated. Additionally, I would move all voting days to a Sunday. That would seem to insure the largest turnout available.
Additionally, any ballot questions involving taxation or government expenditures could only be voted upon by those residents proving themselves to be tax paying citizens. Those ballot questions would be voted upon the Sunday before April 15th.