Aaron Flint
posted on March 19, 2015 12:21
:: 593 Views
Montana Media Trackers
Policy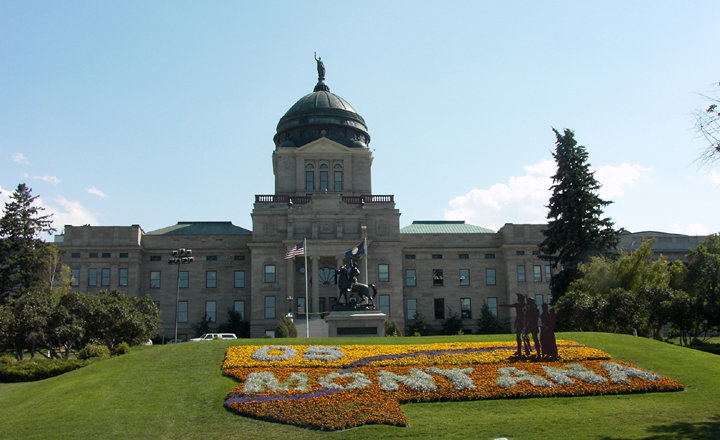 Montana House Democrats spent Wednesday's floor session offering dozens of amendments to HB 2 — the state's primary appropriations bill — seeking to add nearly $1 billion in state spending to the budget over the 2015-2017 biennium.
HB 2, as presented on the House floor by State Rep. Nancy Ballance (R-Hamilton) is already projected to raise spending by about 8 percent over the next biennium. However, Democratic Gov. Steve Bullock had proposed to raise spending by about 13 percent. This comes on the heels of a total state spending increase of 13 percent for the 2013-2015 biennium.
Despite the continued increases in state spending, Democrats and liberal activists offered amendment after amendment to increase state spending on a number of programs as the Republican majority voted down each amendment. As the amendments were voted down, Democrats and liberal activists took to Twitter to accuse Republicans of all kinds of things from not valuing "children, seniors, education, or Montana's future," to protecting corporate tax breaks, to violating basic decency.
See the compilation of various tweets and more reaction by clicking here to view Catlett's full article.