Aaron Flint
posted on February 19, 2014 09:33
:: 6092 Views
Here's a couple great stories out of the electric city- Great Falls, Montana.
First, I heard from a couple friends via Facebook that a Great Falls woman has now earned a seat at the anchor desk of ESPN.
Here's a profile (and photo) of Jaymee Sire courtesy of the ESPN website: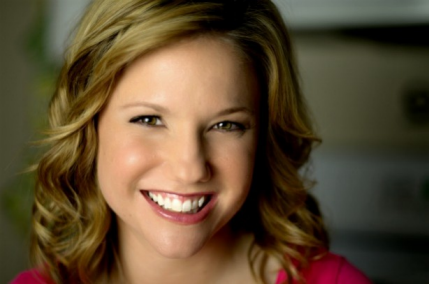 Editor's note: Welcome to Off Camera with. . ., a Front Row series that introduces you to some of the studio anchors who have recently joined ESPN. Today, we meet Jaymee Sire, a studio host and SportsCenter anchor who joined ESPN in March 2013.

Something we don't know about you: I have a sandwich named after me at Ike's Place in San Francisco. It's fried chicken, pepper jack cheese, Ike's yellow BBQ sauce and ranch dressing on Dutch Crunch bread. (Yes, it's as unhealthy as it sounds but it's sooooo good).
Click link above to read more.
Plus, here's another great Great Falls story from The Great Falls Tribune. A 19 year old manager of the local Jimmy Johns restaurant now has her hands on a Rolex watch after receiving a national leadership award from the company.
Makall Siron, 19, general manager of the Great Falls Jimmy John's restaurant, won a national award from the company last week at a convention in Las Vegas.

She was one of just 70 managers from among the 1,900 Jimmy John's franchises to win the leadership award, which is a Rolex watch. It was presented by company owner Jimmy Johns, who started the business that touts its fresh, tasty and quickly made gourmet sandwiches when he, too, was 19.

She was friendly and engaging, "selling more Kosher pickles than anybody any other store owner could remember," he (the local owner) said.
J. C. Kantorowicz – Great Falls
Thursday, February 20, 2014 6:42 AM
Good for her! Good for them!
The first time I ate in Jimmy Johns…… They handed me my sandwich before I got the money out of my pocket to pay for it!
Even when the "lunch rush" is upon them, I can hardly walk to the end of the counter before the sandwich is made, wrapped and ready to hand to me.